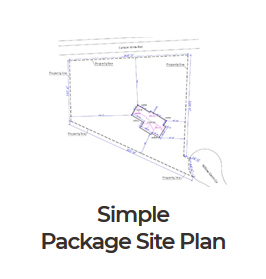 Job well done!
Quick and perfect work. Accurate on respond and communication. Thank I will work again with you Job well done!
Great service and customer support!
Was exactly what I ordered and what I needed done for our project! The turnaround time was amazing since I made the request!!! I was able to edit the draft created and explain my future barn plans. My building depart had strict requirements to include on the site plans and they made it happen. Thank you very much!!! Highly recommended!!! Sincerely, Jacob
This is my second project
Professional and kind. Thank you so much!
Plot plan for new home
It looks very good! This will perfectly work for my needs.
It has passed all my planning departments as is!
Very quick almost same day turn around. Very accurate. When I had an issue, I emailed them back and they fixed it within 30 minutes. On the premium package, it says well and septic. I haven't seen it on my plans. I did ask and they said I need to provide the locations as they have no way of knowing. Fair enough. It has passed all my planning departments as is.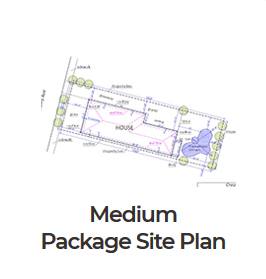 Well done!
Wonderful ! I wish i have the same experience with all the on line services that i do business with. Thank you again ! G. P.
Building permit
Michael is reasonably priced and does a great job , works in all the different cities and counties and can fast deliver site plans if needed for quick turnaround!
plot plan for my property
Exactly what I needed and good price!
Recommended!
I ordered rush site plan with four additional new structures in my front yard, Rich did great job, and delivered site plan within 6 hours. Thank you!
Thank you!
Quick response. Edited and re-edited upon request. Thank you.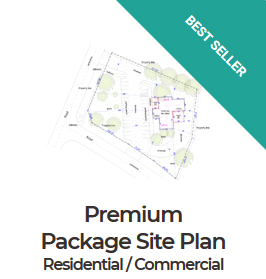 It's nice to work with William!
Site plan for my Proposed Detached Garage looks exactly like needed. Great experience and great people at all…thank you!
Thank you to GETASITEPLAN AND STAFF
prompt & professional service 5*
For a Permit Application
I'll start working on the other project with you next.
Driveway permit
Pretty good, quick changes and turn around. a bit off with the trees, but i think its just hard to tell from the sat images. Good customer service and quick responses!
site plan for permit
Site plan, floor plan and 4 elevations for the proposed deck and existing building, with couple changes all plans look awesome. Good service and customer support at all, Thank you guys!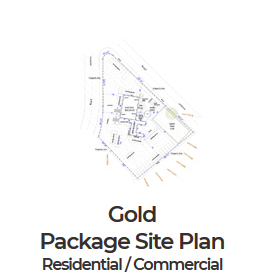 Build new structure
My first time using this site and I was pleased. Give me exactly what I was asking for and did it in a timely fashion. Very happy with the work!
It was great they got it done very quickly!
It was great they got it done very quickly. I am just waiting on a few unseen revisions and will post another rating when I get them back. So, far.. fantastic.
Thank you for the speedy and precise delivery!
My experience was nothing short of fantastic. The artwork was better than I expected. The service was top notch. I would definitely do work with you again as well as recommend you to anyone looking for some design work!
Commercial Playground Use
Great site plan! Everyone I've dealt with have been very helpful!
Build detach ADU
Great service for my needs, landscape design. I will use getasiteplan.com for all my projects in the future!