Get A Site Plan Team Makes Non-Certified Site Plans Fast and Easy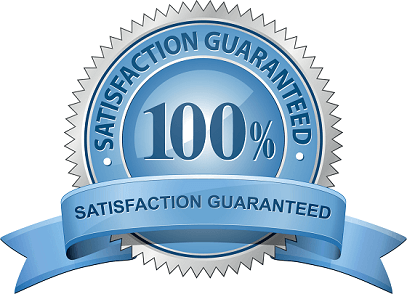 Our team of experienced designers provide a complete design and drafting services for different types of site plans. Our team of well-versed CAD designers deliver drafting services to anyone who needs a non-certified site plan but doesn't have the time or experience to draw one himself.
*The Site Plans we make are not certified and they are not intended to be used as a Legal Survey. Please verify with your building department that they DO NOT require a certified site plan prepared by a Surveyor, Architect, or Engineer. We are a Drafting Service and we do not stamp plans. Our plans are non-certified.
Site plans are our forte, but we also create conceptual layouts, floor plans, elevations, and any other CAD-related projects which you may need.
How We Work
Depends on your need, you start by selecting the level of detail you require for your site plan here. If you are unsure of witch level of details you need, your building department is the best source of information.
Next step is to provide us with the property's address. You may also provide us with any other supplemental information you already have, like surveys, sketches or some other document you have. You will have the option to select the specifications for the final site plan, additional services like add New Structure, Add Topographical Lines, add Vicinity map to Site plan or Rush Order Site plan, and more other things you can see here.
We do all types of Site Plans and Floor Plans you needed.
Fast 24-hour turnaround or RUSH orders your choice.​
From there, the order is allocated to one of our experienced designers. We will look up information about the property from existing data, such as available satellite imagery, GIS information, County parcel maps, and other public information sources. If additional information is required, we will contact you via email.
If we are unable to find the information we need to create Site Plan for your plot, you will be notified as soon as possible, and you will receive a full refund. In most cases, this does not happen often.
Once all the information we need is collected, our designer starts working in AutoCAD to create the site plan.
Our Team of designers will check all of measurements with county records to confirm accuracy.
One of the last steps is when our Team of designers delivers the site plan to you. If you need any adjustments, we will make them for no additional charge.You can place your order here. Once you place the order, we will get your site plan back to you within 24 hours, or within 12 hours if you take RUSH order, every day Monday to Friday.
We are here to make your request into mutual successes.
Get A Site Plan Team