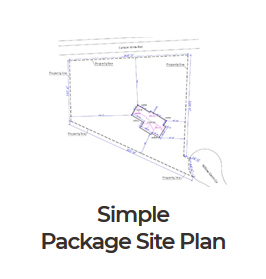 Highly recommend!!!
Great experience. Got my plans in less than 24 hours. These people are awesome!
5 stars
Very professional, quick and accurate. Thanks to the customer support, for additional explanations.
Site plan for permit
This service was excellent. It really saves me time and effort!
Recommend the Get Site Plan
Very fast response. Great quality of product. They were able to make a plan quickly and were also able to make adjustments as needed. I would definitely recommend this service!
Shed permit CA! High standard!
We need a plot plan for shed permit. They finished site plan the same day. Very good and very professional! I will use this service again!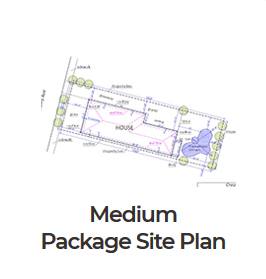 Building Addition
Very good and professional. They definitely met my expectations. Thank you so much !
Good job!
I ordered rush site plan with four additional new structures in my front yard, Steven did great job, and delivered site plan within 12 hours. Very good, accurate and fast communication at all. Thank you!
Highly recommend them!
Thank you Paul. We had a blast working on your project!
Fence Permit
I would definitely recommend them!
Well done
Ordered a site plan to diagram a planned house construction. They provided the site plan very quickly, within a couple hours of the order. It was very well done an exactly what we needed to get a cert for our bank loan. It looks like the person who made the diagram put some real thought into the placement of the house on the lot beyond the very simple instructions I gave with the order. Well done.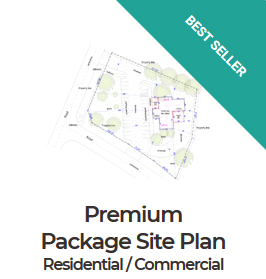 Building permit
Very helpful and good service. All completed in good time!
Delivered as promised
Emily was prompt making changes to my plot plan and final draft was very impressive. Site plan was ready in less then 24 hours. Very helpful at the end!
You were great
I really appreciate the work he did. I for sure will use you guys again thank you!!
It was helpful
Excellent service from Getasiteplan, I spoke to 2 people in total and each one was ultra polite, friendly and they took their time to explain the process and exactly what they needed from me. I would highly recommend them.
landscape design
Really patient and understanding, makes the process less stressful. Absolute pleasure to deal with.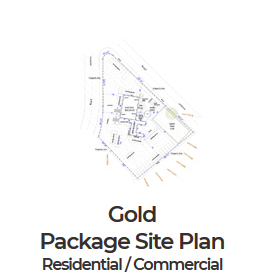 I truly recommend them!
It was the first time that I purchased site plan from them. I needed my order quickly but I did not expect them to be so quick. It left me amazed. Thanks very much for your great service. I truly recommend them!
Professional and helpful.
Very professional, explained everything what would happen.
These guys are awesome!
These guys are awesome, the local planning commission was totally impressed! Very quick response to the customer need and fix them quickly .
New Pool Plan
Great experience and beautiful work. I agree totally with other five-star reviews!
Building permit and possible zoning variance
All very helpful and polite and made the process very easy!