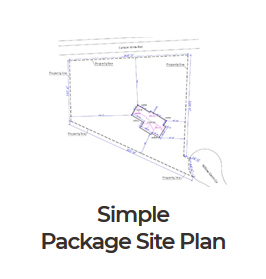 I recieved my site plan fast
I received my order fast. Was really surprised. I was worried about the timing and got it within 12 hours. Cant beat that. Will definitely use more. Awesome people!
Deck replacement plot plans
I'm contractor and I have used this site multiple times and will continue to do so. Very fast, great customer service, always responsive and helpful! Thank you GETASITEPLAN TEAM!
A+ work
I received my site plans within 12 hours. I needed one additional change and that was done within 2 hours.
You can beat the speed and communication of the getasiteplan.com team
Thank you, I greatly appreciate it
Thank you, I greatly appreciate it
Site plan for adding modular home
Good Job. Thank you for providing this! Tom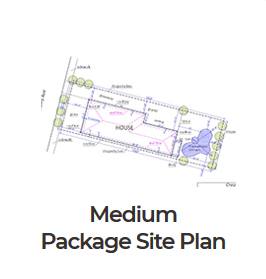 Site Plan
Thank you so much!!! I really appreciate you and your help with this site plan!!
Site plan for County Building permit
My experience:
They did a great job and we were very happy, especially with the high level of customer service. They were very communicative with us throughout the process and they were flexible when it came to adjustments which I appreciated deeply.
Need building permit to add carport
Site plan was done quickly and was just what I needed in order to get a building permit for a carport. The first plan they sent to me required some changes in order to get the placement correct. They responded quickly and accurately and made the requested changes.
Did excellent work
Great communication. Will use again for sure!
This is exactly what I needed!
Super helpful, quick and responsive! This is exactly what I needed in order to put up a new fence. When building department requested changes Michael was quick to make changes and send updated plan as requested!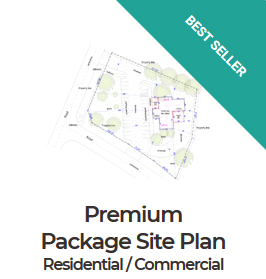 Site plans for a permit in Phoenix Arizona
You worked very hard and quite diligently for us, and we would like to thank you with a gift! Thank you so much my friend!
great!
I highly recommend Getasiteplan.com after working with them on multiple projects, residential to business, great experience so far!
Plot plan for new home
It looks very good! This will perfectly work for my needs.
Adding a 2,000 sq. ft. enclosed building
The product was delivered much faster than expected too, within 24h! This was truly great service and product!
Fencing permit
Good experience. Quick and easy online ordering process and product delivered quickly and correctly, via email PDF colored version. Will order again.
Many thanks Cheers
Brian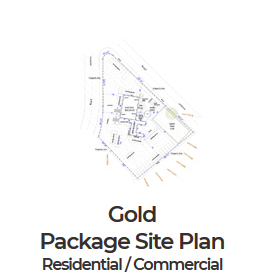 Plotplan
I received the requested site plan the next day as promised. Everything was perfect.
Nice service from getasiteplan.com
Thanks for quick turnaround. I really appreciate that!
Excellent service !
I have ordered two site plans for the landscaping design. We have been overjoyed by the efficiency and quality of work. Richard is the best!
Very happy
Needed a site plan to submit for pre permit clearance after CZU fire. after a couple of times of notes of changes I had what i needed to get approval from the county.
patio cover permit
Very impressed with the speed and accuracy of the initial and final draft. Excellent and responsive customer service. So easy and affordable. Will recommend your site! Thank you Michael!