Site Plans Package reviews
Don't just take our words for the quality of service our team provides.
Read what our clients have to say about it below!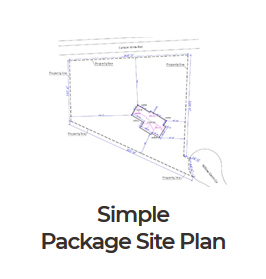 Easy, fast and accurate site plan
Extremely fast and easy to communicate with. Will be using them for all the future projects. My draftsmen helped me with many different revisions and was completely happy to be of service!
Custom Quote Work
Excellent work! very responsive and helped me through the project scope even when it changed, they changed right along side with me!
Would highly recommend to anyone!
-Marco
They provided a great service for the reasonable cost!
Tim was so friendly and professional at all times, and it was a pleasure to work with the team. I will recommend all my friends who need the drafting service. Turnaround was within 24 hours. Thanks!
Site Plan
It was done very fast and professionally..plus it was accepted by my local permit tech and she was impressed by it..so yeah' —-very satisfied
I would recommend them!
My order came quick and accurate. I requested a few changes I wanted to make and Michael made the changes very quickly. I am extremely satisfied with getasiteplan.com and would recommend them for your site plan needs.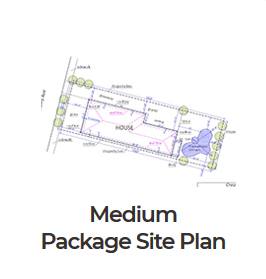 Very happy with their work!
Amazing site plan, and even better customer service. Planning to have them work on another project for us!
site plan for pool permit
I had a site plan back within three hours. Amazing results I would definitely recommend them and would use them again!
Nice experience!
They were very quick and professional. I added some changes to the plan and got files back even faster, with couple changes all plans look awesome. Good service and customer support at all, Thank you guys!
New home site plan
Quick turn around, excellent work, revisions made very quickly. I'm very happy!
Thank you!
Michael was really helpful I'm getting my site plan done to my specifications. I really appreciate the work he did. I for sure will use you guys again thank you!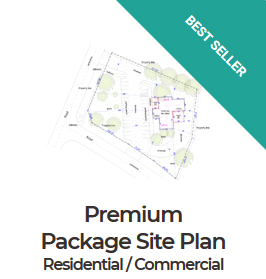 Plor Plan for adding a Manufactured home
They were amazing company and people who love what they do. They take care of everything even including some extra works that need to be done but they just get them done perfectly and professionally in every little detail. I highly recommend this service!
Plot plan
Getasiteplan.com did a professional job and plot plan was accepted. It was easy to communicate and the Alexander from customer support will give you options but will listen to your choice. It was a great experience and I fully recommend this company
Excellent support system!
Get a Site Plan was fast and accurate right from the start. I would recommend them to anyone. I was a little confused on the pricing and it cost me $20 more to actually get my new addition added to the site plan but I would have done that initially if I would have understood it better. Well worth the money.
Site plan for 22k generator
Great craftsmanship, fair price, and finished quickly!
2 Site Plans
I need 2 site plans for my commercial properties. These guys took care of it, work with them was fantastic!
Great experience & thank you so much!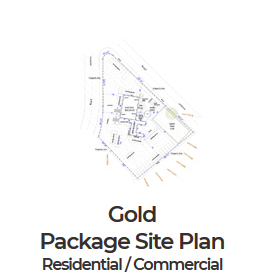 Excellent site plan
Everything clearly explained to my by a very polite informative lady. Very happy with the service provided!
Site plan for commercial building
Mike was great! Took our ideas/needs and gave us excellent site plan design.
Planning & Permitting Site Plan
Amazingly quick turnaround and a comprehensive site plan was provided. Easy and excellent!
Will recommend your site!
Very impressed with the speed and accuracy of the initial and final draft. Excellent and responsive customer service. So easy and affordable. Will recommend your site! Thank you Michael!
Richard was very patient
Thank you very much to Richard from Getasiteplan.com very professional!