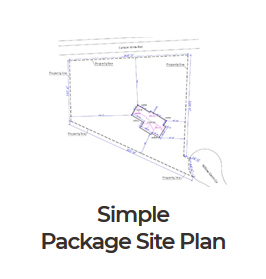 Keep on the good work!
This service is amazing! very fast and friendly stuff! the site plans I've ordered looked very professional and I didn't have any problems using it for my needs. Also, very reasonable prices, I own a landscaping business and I know the time it takes to even sketch a site plan up. This service saves you a lot of time. Very worth services.
Keep on the good work!
Nice done!
It was just what I needed.
Plot plan to convert existing structure into an ADU
Richard did a great good getting me fast and reliable plot plan. Very happy with the work!
Awesome!
Awesome turn around time and very professional. They did a great job!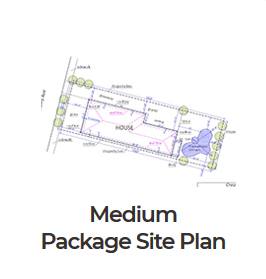 Site plan & 2 Floor plans
It's very good, thank you!
Great as usual!
I recommended them to my contractor for all of his future needs and I won't hesitate to use getasiteplan.com in the future!!
Redesign my lot
I ordered rush site plan with four additional new structures in my front yard, Michael did great job, and delivered site plan within 12 hours. Very good, accurate and fast communication at all. Thank you!
Plot plan for new home
Excellent experience so far, we are so glad and relieved to have you working on this! thank you Alexander !
Addition of a swimming pool permit
Good and fast service. They draw addition on my swimming pool, only with my sketch, and that is real success.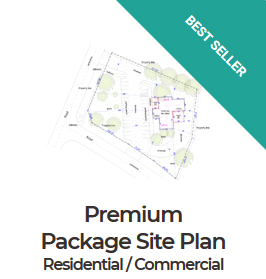 Conditional use permit
I was very satisfied with the work they did. They where all very personal. I would definitely use them again and refer them to Family & Friends!
Site plan for extension
I literally submitted this at 9am yesterday and by 5pm it was in my inbox.. Wow wow wow… And to think someone was about to charge me $550 for the same thing.. Thank you so so much.. Submitted, fingers crossed it is approved..
Bergman Associates Realty
Thank You so much for such quick service. I forgot to ask if you could include the surrounding area neighborhood . Let me know how I could pay the extra fee. Thanks Gene B Bergman
Great job!
It was great working with Michael at GetASitePlan.com. I had ordered a premium plan a couple of years ago and had some updates to make for some permitting. I gave him a lot of specifications, and pretty much hit the mark at the get-go and just a couple of updates and we're done! Looks good, too. Turn around time was really fast. I don't know any professional service that commits to complete that fast. Great job!
plot plan
These guys are the best in their field! I have more nice things to say but I feel this will suffice. I highly recommend this company!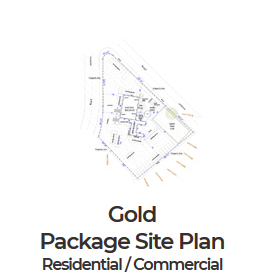 Adding a shed in the backyard
Michael completed my plot plan on time and completely. He also e-mailed me to make sure I understood the plan. I would recommend. Thank you Michael!
Good job
I'll give you all stars, good job man!
Very good customer service!
Milo has been very responsive on this project and understand clearly, what the objective is.
I will for sure make another purchase!
We need site plan with Topography information, surface calculation and Vicinity map. Very quick turnaround time and very accurate. This is our second site plan from site, and we will use getasiteplan.com again for sure!
New garage addition
I needed site plan to build a 24'x24′ garage. I placed an order online and get site plan within 6 hours. Great experience, thanks!