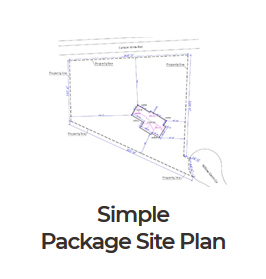 County Permitting Process
Hi Michael Thank you for the site plan it looks like what I need!
Happy customer
Very professional team, definitely would recommend it and use again for sure!
New detached garage plot plan
Hi Michael Thank you for the site plan it looks like what I need.
This is our second set of plans from you
Hi Richard,
I can't thank you enough for your work and efficiency!! This is our second set of plans from you. I will definitely be recommending everyone your way.
Gratefully,
Cristian
Garage addition
Milo from getasiteplan.com delivered my plot plan within 12hours as promised and was very professional and exact with an answer when I had any questions via phone. Now I can give this plot plan to my contactor to finalize this job. Thank you man!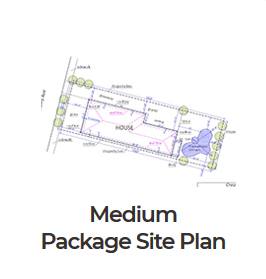 Site Plan
I didn't expect quick turnarounds especially since I submitted my request on a Sunday. But to my surprise and satisfaction, even with revisions, I received my site plan way sooner than expected. I really appreciate prompt and accurate service. Will definitely use again and recommend to others
Soil erosion permit, and zoning permit
Thank you so much, this is absolutely perfect!
Site plan for extension
I literally submitted this at 11pm last night and by 6am it was in my inbox.. Wow wow wow… And to think someone was about to charge me $550 for the same thing.. Thank you so so much.. Submitted, fingers crossed it is approved..
Zoning permit
5 star plus ratings Thank you Very much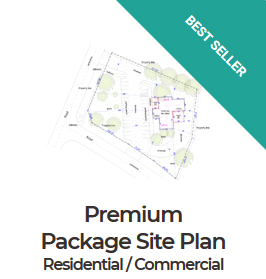 Plot plan for ADU permit
This is perfect! thank you Sean!
Plot Plan/Site Plan
I'm building a new detached garage and plot plan provided meets all the requirements in the attached San Diego County document. Thank you!
Nice service from getasiteplan.com
Thanks for quick turnaround. I really appreciate that!
Building Addition
It would have taken me days to create a site plan and it would have never matched the quality of work I received from Alexander. He made several revisions for me and it never took more than a few hours to get an updated plan. Thank you for an excellent product!
Thank you again!
My experience with Michael has been great. He has been very kind and experienced. The time frame that I received the site plan was almost immediate. I would be happy to let people who are needing site plans know that I was treated expertly, knowledgeably, and with patients with all my questions. Thank you again!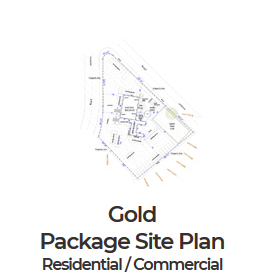 Shed permit CA! High standard!
We need a plot plan for shed permit. They finished site plan the same day. Very good and very professional! I will use this service again!
Plot plan for divide 10 acre land
Excellent and fast service ! Received my site plan the next day !
site plan project
Michael was very fair and professional. He was very easy to contact..always returned calls/emails on a timely basis. We will use him again..and I have referred him to neighbors.
Permit for garage conversion
Fast, easy and professional.
Get a permit to build an inground pool
Get A Site Plan.com service was once again awesome… Thanks Team!