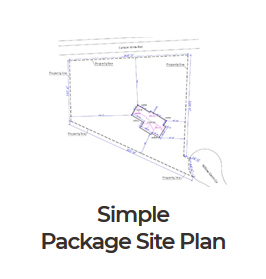 Great service
They did site plan for my needs in a few hours. I am very satisfied with the service! Turnaround was quicker than expected. Much appreciation.
Always responsive and helpful!
Work with them was fantastic. I saved a lot of time and money. I didn't have to get professional survey. These guys took care of it. Fantastic job!
Excellent
Excellent cooperation. Very satisfied with files I got.
Excellent job guys!
We need site plan with Topography and Vicinity map. Very quick turnaround time and very accurate. This is the best money spent. It would have taken me days to create a site plan and it would have never matched the quality of work I received from Milo. Milo made several revisions for me and it never took more than a few hours to get an updated plan. Thank you for an excellent product!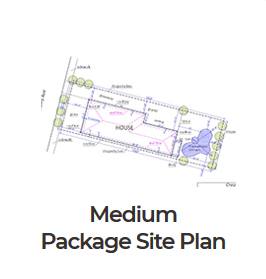 Permit
They did site plan within 2 hours, very fast and accurate, excellent for my needs, Thank you so much !
These guys are awesome!
These guys are awesome, the local planning commission was totally impressed! Very quick response to the customer need and fix them quickly .
Within a few hours
I need it turned around as soon as possible , for a license application and. They did site plan within 2 hours, very fast and accurate, excellent for my needs, Thank you so much !
Building Permit
Quick, fast and accurate, Thank you!
Will use again for sure!
This service was very prompt and the product was great. Very easy and nicely done. Will use again for sure!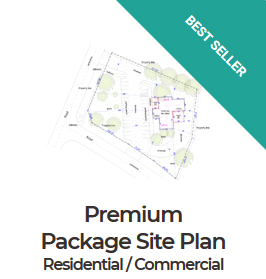 Pool permit
We need a plot plan for pool permit. They finished site plan the same day. Very good and very professional! I will use this service again!
You were great
I really appreciate the work he did. I for sure will use you guys again thank you!!
Site plan and Elevations
Great your service saved me a great deal of time and energy. Thank you!
Good job
Site plan you provide looks great, thank you for that!
Lot design by Alex
Alexander was awesome in the site planning. I had many alterations and additions and he responded promptly and made accurate adjustments for my design. I will definitely come back! ty!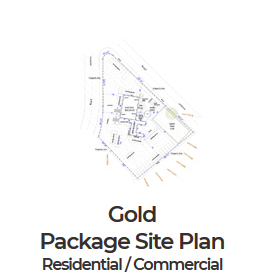 Fast and great service
They always complete any assignment on time and to a high standard!
Great company!
Had site plan within 24 hours after I placed the order. I made a few adjustments to original plan witch they corrected immediately. Great!
Quick response
2 Site plans, 4 floor plans and 4 elevations all in one day, with couple changes all plans look awesome. Good service and customer support at all !
Permit for metal barn
Thank you very much! This is just what I needed. Worth every dollar.
Quick response
Thank you for getting these site plans back to me so quickly! Great!