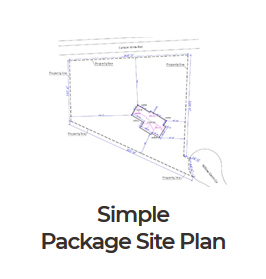 Recommended!!!
Was very impressed with the service I received. Thank you!
Site plan for permit
This service was excellent. It really saves me time and effort!
Great service
The quality was flawless. Amazing Job!
Building Addition
Was very impressed with the service I received. Thank you!
5 stars
Very professional, quick and accurate. Thanks to the customer support, for additional explanations.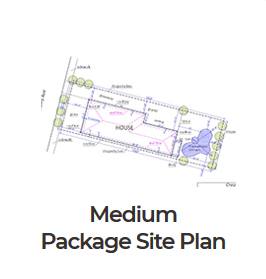 You were great
Thank you for such a quick turnaround on my request! K. B.
Permit for Shed
I needed site plan for add a pre-constructed 20'x35′ shed to the northwest corner of property. They created a site plan according to my instructions completely. Fast and accurate, thank you
Recommended!!!
I didn't know property line dimensions for my lot, but site plan gave me exactly what I needed.
Great site plan!
Awesome and super fast turn around! Helped with an issue on my part and got me the new plans very quickly.
Good work
Thanks for getting this done.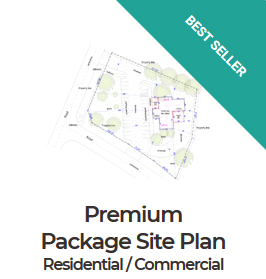 Thank you!
Good job, Thanks for the fast turn around!
Site plan looks amazing!
This seriously looks amazing. Thanks for the expedited response!
I was quite impressed
I was quite impressed by their wonderful service!
Recommend the Get Site Plan!!!
We placed order for 4 site plans and 2 floor plans and 4 elevations, and got it the same day. Thank you guys. Just keep it up!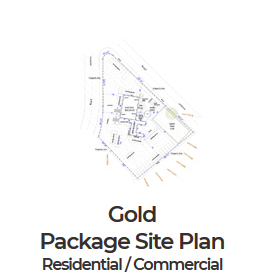 Within a few hours
Good service, and very helpful for my projects. This is the third time I'm working on my new projects with this company. Great experience so far!
Good job!
Get a Site Plan provides an outstanding product! Thanks!
To changed zoning
Thank you. You're an absolute blessing! GetASitePlan saved me a lot of money on my swimming pool permit. I couldn't be more pleased.
3 story house site plans
Plot plan for Irvine California, 3 story house , Thank you for getting these site plans back to me so quickly!
Permit
I am tearing down existing deck and replacing it with a 20'x20'x25′ sunroom. The site plan showed exactly what I needed. I will use your service again for sure 🙂