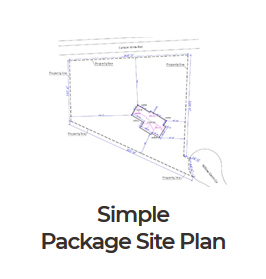 Great
Files are more than I expected. I will for sure make another purchase!
Great service
Awesome turn around time and very professional. They did a great job!
Great service
They did site plan for my needs in a few hours. I am very satisfied with the service! Turnaround was quicker than expected. Much appreciation.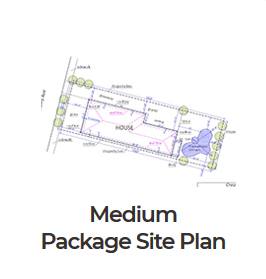 Excellent service and response time!
I amazed at the excellent customer service! My drafter Richard provided site plan to me within hours of me placing my order. He communicated with me to make sure I was satisfied. They deserves more than five stars. Thank you so much!
One day delivery
One day delivery. Great job. Thank you!
Fast service
I ordered and got site plan the same day within a few hours. Thank you so much guys for that!
Medium package site plan
Excellent service, they know what they are doing!
It was exactly what I need
The plan was exactly what I needed. Good experience.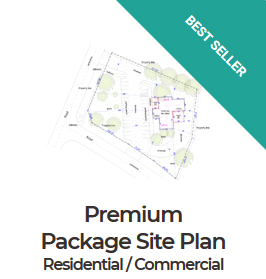 100% recommended
Very good experience. I will work with them again for sure!
Site plan project
We need simple site plan with Add 3 non-existing futures, Topography information and Vicinity map. Very quick turnaround time and very accurate. This is our fourth project site plan from this site, and we will use getasiteplan.com again for sure!
Great Support
Prompt and exactly what I needed.
Premium package
I was very surprised at the fast service. The blue print was exactly what I needed. Great job again!
Pool permit
We need a plot plan for pool permit. They finished site plan the same day. Very good and very professional! I will use this service again!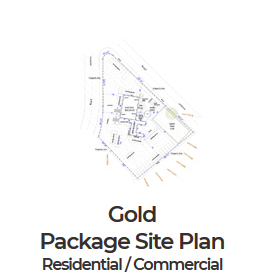 Local department accepted without questions
In the city where I live the planning department required a detailed site plan from me to make some changes to my property. I ordered from this website and my plan was accepted couple days later. Thank you for good, fast and accurate work! I will use you guys again for sure!
ASAP site plan
Very professional from start to the end. Thank you!
Fast and great service
They always complete any assignment on time and to a high standard!
Great company!
Had site plan within 24 hours after I placed the order. I made a few adjustments to original plan witch they corrected immediately. Great!
Quick response
2 Site plans, 4 floor plans and 4 elevations all in one day, with couple changes all plans look awesome. Good service and customer support at all !